What do post-marketing studies mean for the development of medicinal products?
This topic will be discussed by a panel of researchers, politicians, and pharmaceutical companies at this year's Medical Innovation Day on 27 October 2022. The event is open to all interested persons.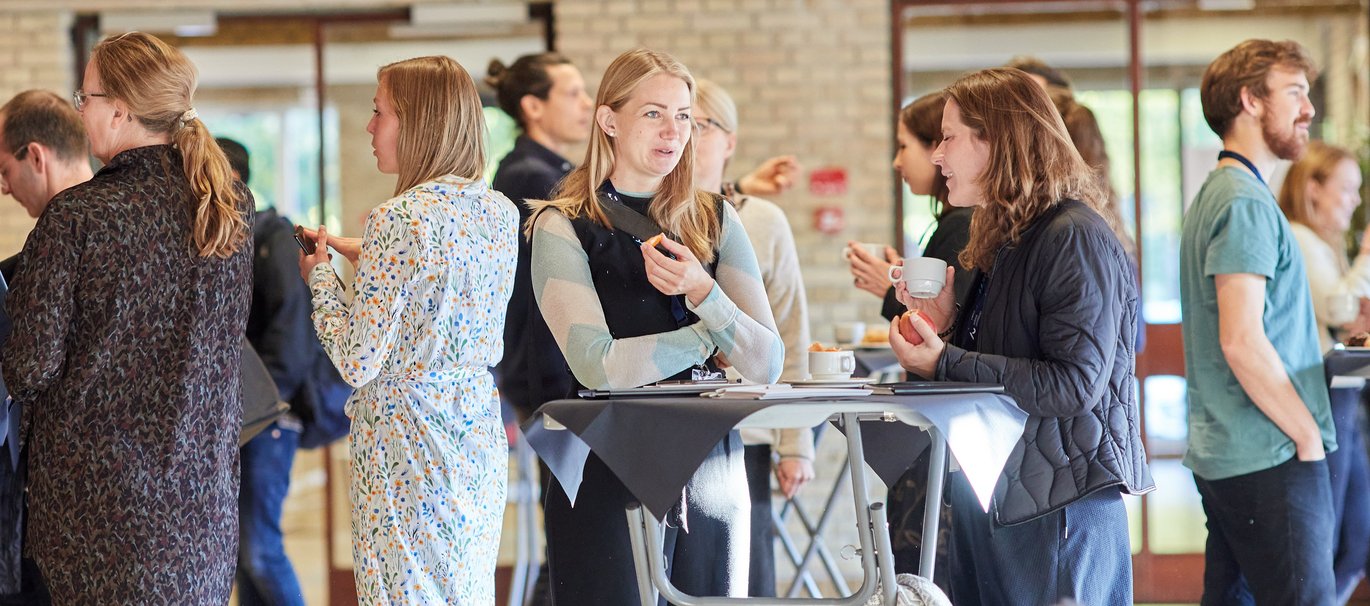 What role do Danish databanks and the use of 'big data' play in our treatment possibilities, and what is the significance of post-marketing studies for future clinical trials, and for the development of medicines and medical devices that are already on the market?
We will learn more about this during the panel debate, when the faculty once again invites researchers, students, companies, foundations, and public authorities to Medical Innovation Day.
The panel includes:
Henrik Sigaard Knoth, Business Leader for Personalised Healthcare & Value-based Healthcare, Roche
Vera Ehrenstein, Research professor for post-marketing studies of medicines, Department of Clinical Medicine, Department of Clinical Epidemiology
Frederik Grell Nørgaard, Head of Clinical Trials Unit, Danish Medicines Agency
Hanne Roed, 1st Vice-Chair, Regional Council (B), Central Denmark Region.
It will all take place on Thursday 27 October 2022 at Aarhus University Hospital, in auditorium A. The panel debate will begin at 11.00 am.
The event is free of charge, but registration via Conference Manager is required. The deadline for registration is Monday 3 October.
What to expect
True to tradition, several researchers will compete to pitch their research ideas and commercial potential to an expert panel of investors, companies and partners. The panel will challenge and qualify the concept, process and business potential of each one, and finally select the day's best innovative idea.
In the Challenge Track, students and researchers will present their proposals for ways to solve the health challenges of the future. Prior to the day, they will be working on a case set by the pharmaceutical company Roche. The results will be presented on the Friday afternoon, and here it is the audience that decides who deserves to win this year's Challenge Track.
You can see the entire programme for Medical Innovation Day 2022 on the Graduate School's website, where you can also read more about the panel debate and Medical Innovation Day.
Contact
Special Consultant Louise Nygaard Kristensen
Aarhus University, Health, PhD administration
Mobile: +45 2077 2063
E-mail: lnk@au.dk